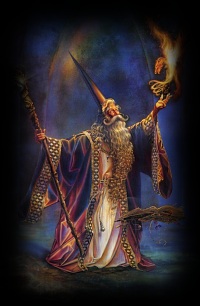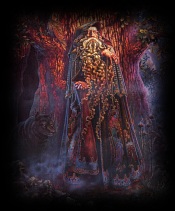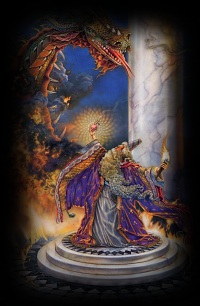 *This site best viewed in 1024 x 768 with Internet Explorer 3.0 or higher*
Please take the time to sign the guestbook
people have visited this site since February 21st, 2001.

Disclaimer:
I am not Myles Pinkney and am in no way affiliated with him.
All images of the paintings on this site are © Myles Pinkney.
I have received special permission from Myles Pinkey Fine Art to reproduce these images.
Please contact info@mylespinkney.com if you wish to use them.